The Leader as Coach
Leader as Coach - Level 1 – Have Coaching Conversations with Confidence
Completion of this level equips you to: step into a coaching role and have meaningful one-to-one conversations: apply coaching tools and techniques in the workplace; go beyond the obvious and come up with multiple options and innovative solutions.
Explore the benefits of adopting a coaching mindset, understand the impact of powerful questions and the true added-value of mindful listening.
Apply a practical model (CMO) that provides a framework for meaningful conversations that are essential to create an inclusive work climate, where people actively want to generate, express, exchange and build upon ideas.
Develop your ability to adapt your approach and communication style according to the situation, the context and the people you interact with and inspire others to fulfil their potential and improve their performance.
Understand how to engage people in constructive dialogue that opens the door to more sustainable solutions and an environment that fosters creativity and bottom-up innovation.
By learning how to step into a coaching role, you apply leadership through coaching and become a catalyst for top performance.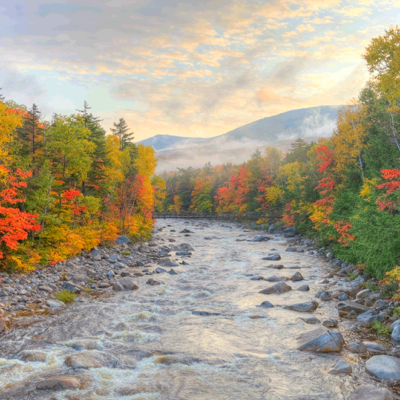 Leader as Coach - Level 2 – Coach the Team to Bigger and Better Quality Ideas
You will build upon everything you learned during "The Leader as Coach" Level 1, expanding your coaching focus into a new context. Completion of this level equips you to apply coaching tools and techniques to manage the relationship level and drive innovation with more than one person at a time, in a team and group setting.
Explore new ways to tap into the combined potential of the team and support the collective thinking process that leads to bigger thinking and new ideas that make business sense.
Find out how to set up and run a creative session using the Crea8.s model and coach your team to respond to immediate or longer-term business challenges.
Strengthen and apply your coaching abilities in a team context to generate more and better quality options that are more likely to meet the needs of the key stakeholders.
Develop your ability to navigate the complexities of team dynamic more effectively by moving appropriately between the three critical roles of team coaching (leader, facilitator, coach).
By learning how to step into a team coaching role using Crea8s, you collectively come up with more sustainable ideas to help you reach your common goals AND you foster a more positive team dynamic.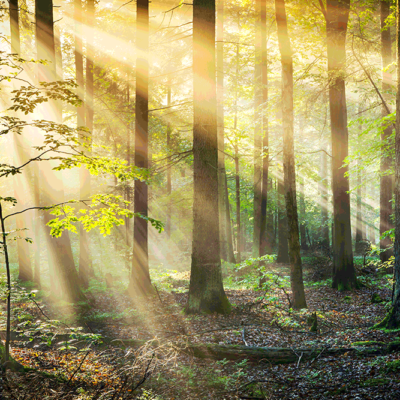 Leader as Coach - Level 3 – Coach Yourself and the Team Towards Innovation
In this final step of your Leader as Coach journey you will find out what it means to be a role model for innovation. You benefit from a high level of customisation to meet your own individual needs or the needs of your team. Completion of this level enables you to have a better understanding of innovation and how it works, so that you can ready yourself / the team to master your unique innovation challenges.
Make innovation more accessible by demystifying some of the commonly held assumptions around innovation – adopt the Innovator Behaviors and tap into the innovator inside.
Unlock and harness your latent creative potential and explore idea generation techniques that train the brain, flex the creative muscles and help you to achieve greater creative fitness.
Apply the 7 Step Innovation Process and use powerful coaching questions to add value to your own thinking, that of the team and to drive the innovation initiative.
Work on your own innovation project with expert accompaniment at every step of the way to push yourself and others towards bigger thinking and maximise the potential of success.
With expert support, you take the lead on a real innovation challenge, tapping into your own creative potential and unleashing the innovator inside.  You will coach yourself and the team to more innovative solutions.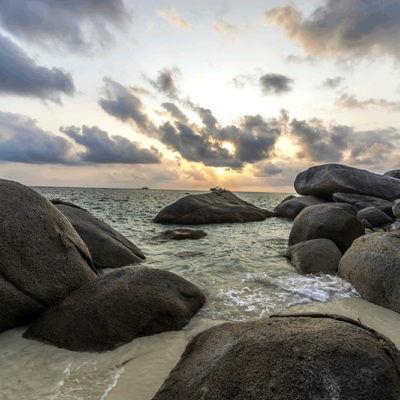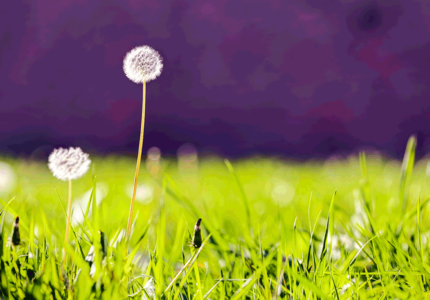 Get in touch with us
Contact us to explore your individual and organisational Leader as Coach solutions
Contact Us