"Coaching for Innovation is a guide for beginners and for experts, and is a great asset to create and coach innovative teams."
- André-Michel Ballester, Chief Executive Officer, Sorin Group
The Concept
Coaching For Innovation is a way for everyone to drive innovation using coaching skills. Buying into this concept means honing your questioning skills, enhancing your listening ability and developing your ability to step into a coaching role to drive innovation.
When you coach for innovation, you encourage a culture of idea generation, maximise creativity and engagement, and generate more options for yourself and others. Ultimately, you will go beyond the obvious and break through to new ideas. Coaching For Innovation is supported by a ground-breaking book and a coaching and training offer to meet your unique needs.
Today, innovation is not a choice – it's a must!
Discover More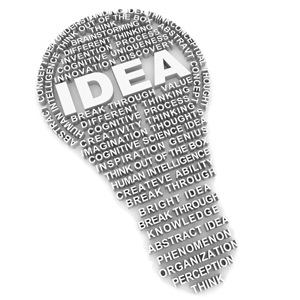 Discover our Website
Explore our practical tips, models, exercises and examples to break through to new ideas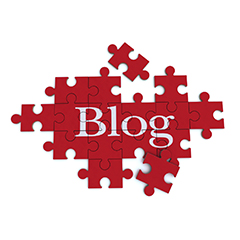 Blog Under Construction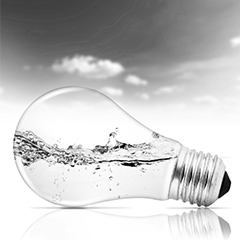 Innovation Stories Under Construction
Step into a Coaching Role and Drive Innovation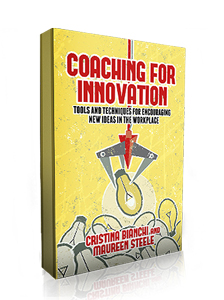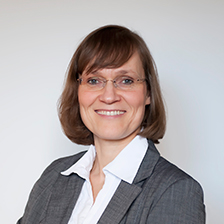 CRISTINA BIANCHI
Truly international, Cristina is an accomplished public speaker with hands-on professional experience. She works creatively with her clients in the areas of management and leadership development, conflict management, women and leadership and the role of diversity in innovation.
More about Cristina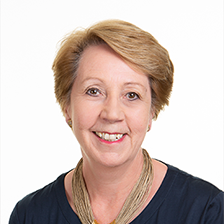 MAUREEN STEELE
Author of 52 Brilliant Communication Tips
With a background in international business, Maureen places a strong focus in her work on communication with innovative and creative solutions. She inspires and motivates groups and individuals, encouraging them to tap into their hidden potential.
More about Maureen